Importance of Food Colours - Gandhinagar
Monday, 18 May 2020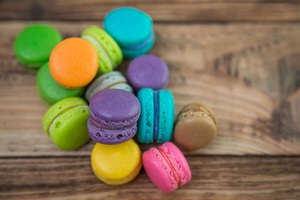 Item details
City:
Gandhinagar, Gujarat
Contacts

Dain Colour Chem

9825556201
Item description
Food Colours are added to foods to change their colour and form to help make them more attractive to consumers. Experts have long known that colour plays an important role in the taste and perception of food.

Colour in food and beverage products is primarily important to the Food Colour Manufacturer as it is important to their customers. They live in a world full of colors; they eat food that is stained by nature and hopes to be suitable for food produced by manufacturers.