Colours: The Real Differentiation for Cosmetics - Gandhinagar
Saturday, 20 June 2020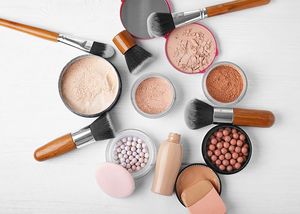 Item details
City:
Gandhinagar, Gujarat
Contacts

Dain Colour Chem

9825556201
Item description
Cosmetic Colour is so important because people's color tones change as they age. In addition, there is a certain change in skin colour tone when there is direct sunlight. Colour reflection is another important aspect in the cosmetic industry.

Starting from the mica colours for Cosmetics Colours of the lake, the reflective property of the colours used in cosmetics will help you understand how the glossy or matte finish is achieved. Dain Colour Chem (DDC) has emerged as a leading supplier of superior quality of Cosmetic Colours.