What is D&C Colours? - Gandhinagar
Friday, 26 June 2020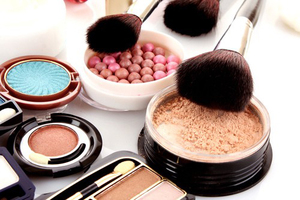 Item details
City:
Gandhinagar, Gujarat
Contacts

Dain Colour Chem

09825556201
Item description
D&C Colours, also known as synthetic Colours or certified dyes, can be used in a wide range of combinations to visualize almost any color for cosmetic products.

Dain Colour Chem produces unique D&C Colours / dyes which are in high demand worldwide due to its quality, range of colors and quick delivery. DCC offers various packaging sizes as per the requirement of the customer and can also manufacture a tailor-made shed upon request. DCC offers some of the most popular and high demand D&C Colours and also supplies to industry leaders worldwide.